Americana, with a nod to 70's pop. That's how Jac likes her music described. She's known to write well beyond her years and performs in such a way that you believe every word.
In the span of just three years, she moved from Southeast TX to Nashville, TN, graduated from university and started her career as a songwriter and artist.
She's recieved many accolades for her songwriting, including from BMI's John Lennon Songwriting Scholarship, winning third with a song she wrote, ironically, for a university class.
Jac will be going on tour in December 2018 through January 2019. She'd love to play in your city!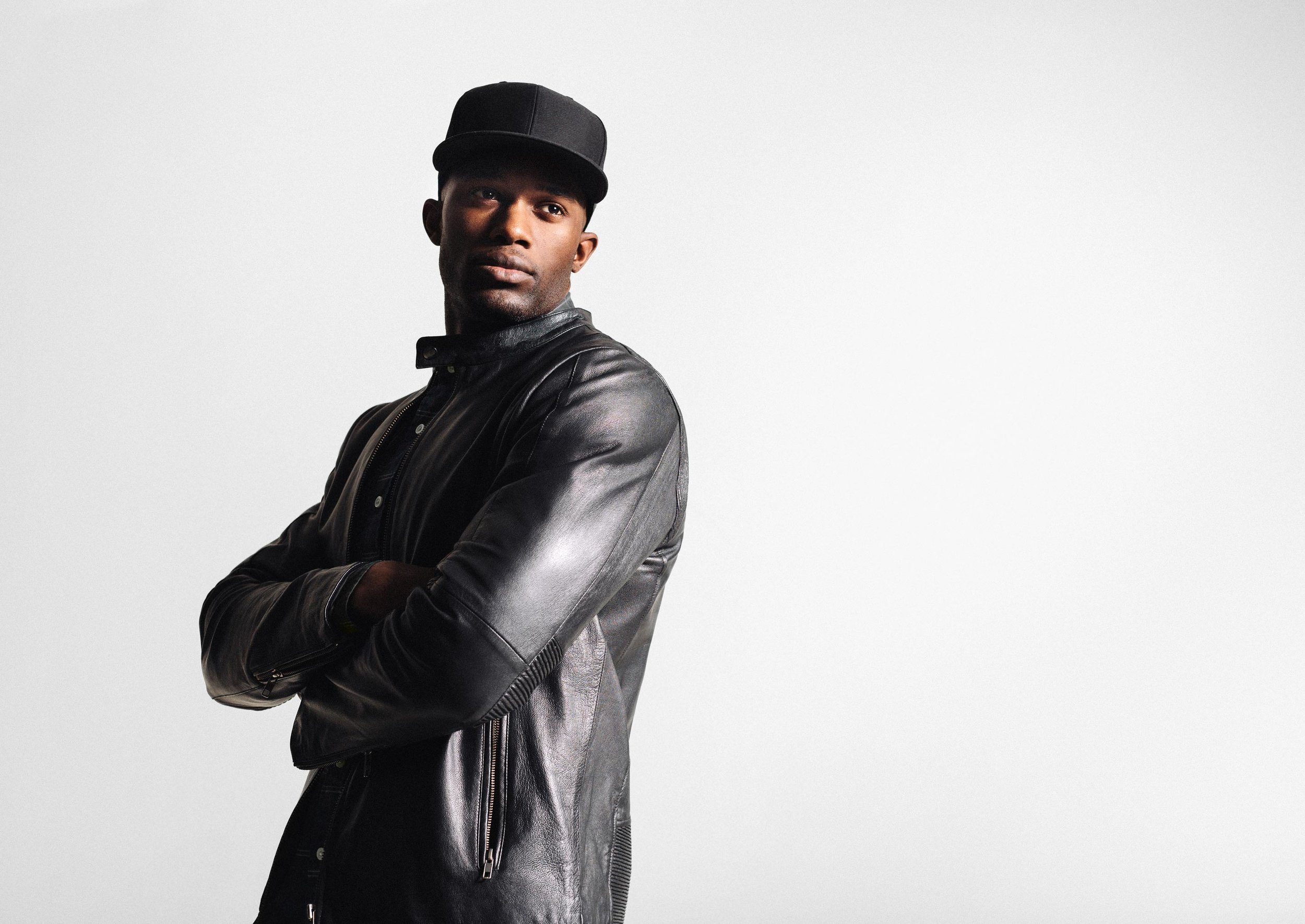 Thompson writes the type of music that you know is honest and real.
Vestibulum ante ipsum primis in faucibus orci luctus et ultrices posuere cubilia Curae; Donec velit neque, auctor sit amet aliquam vel, ullamcorper sit amet ligula. Vivamus suscipit tortor eget felis porttitor volutpat. Donec rutrum congue leo eget malesuada. Vivamus magna justo, lacinia eget consectetur sed, convallis at tellus. Vivamus suscipit tortor eget felis porttitor volutpat. Vestibulum ac diam sit amet quam vehicula elementum sed sit amet dui.
Much love,
A